Prep Your Vehicle for the Winter Months
with St. Marys Chrysler Dodge Jeep Ram
Winter months aren't just around the corner - they're here, and it pays to be prepared for snowy roads and cold temperatures. Getting winterization services at the St. Mary's Chrysler Dodge Jeep RAM can help provide you with the confidence you need to manage less-than-favorable road conditions and seasonal changes.
Winter service with our team helps prepare your vehicle for single-digit temperatures and arduous road conditions. Our factory-trained and certified team members can equip your vehicle with a new battery, winter tires, defroster service, and more, ensuring that you aren't unprepared.
Recommended Winter Vehicle Services
We can get your vehicle ready for winter with winterizations services that include the following: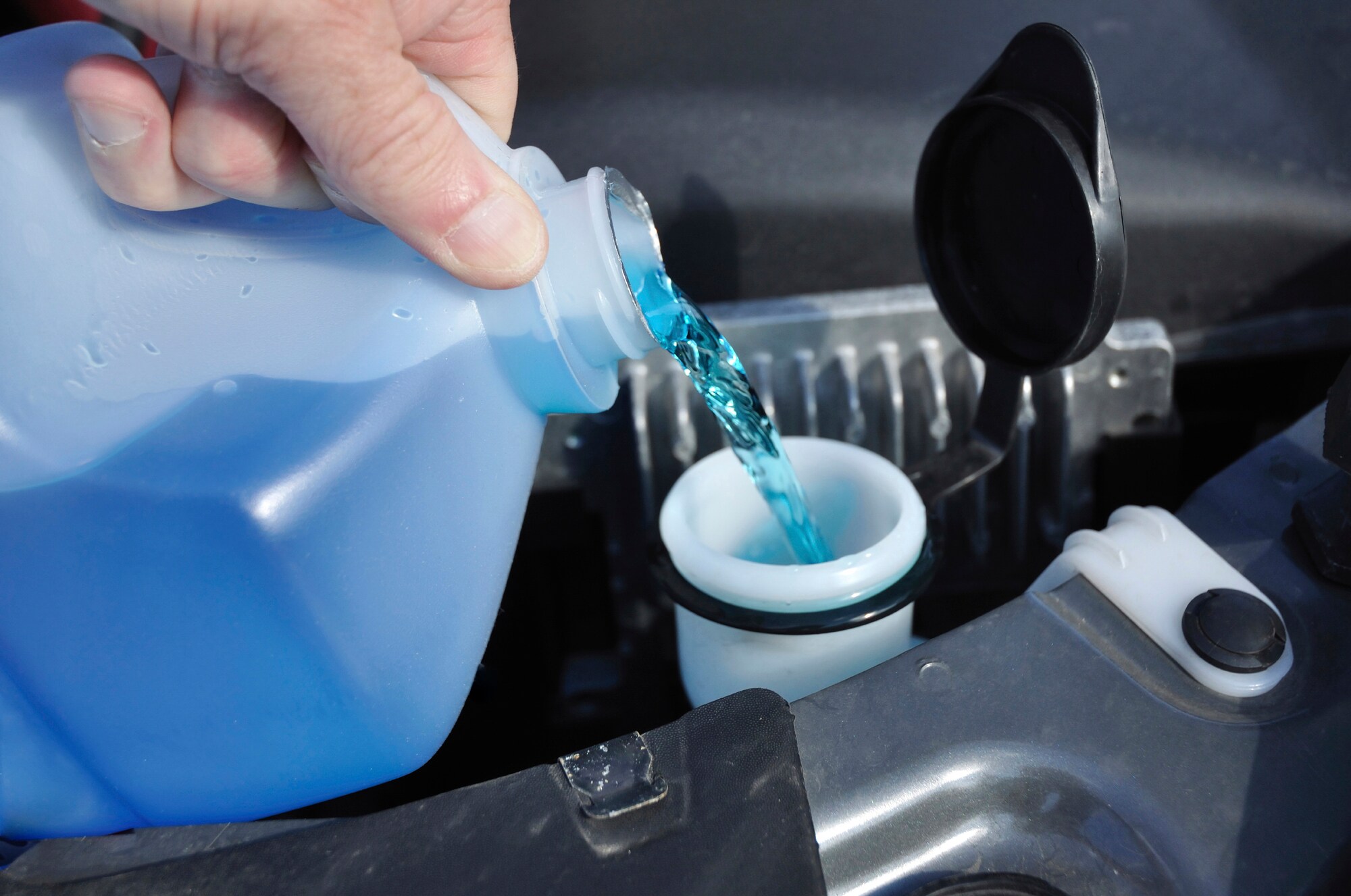 Fluids:
Keeping your fluids fresh helps prevent your engine from freezing and ensures other systems in your vehicle continue to work properly. Our service team will replace your engine coolant and antifreeze and top off other fluids like windshield washer or brake fluid. We'll also provide you with an oil change before winter sets in.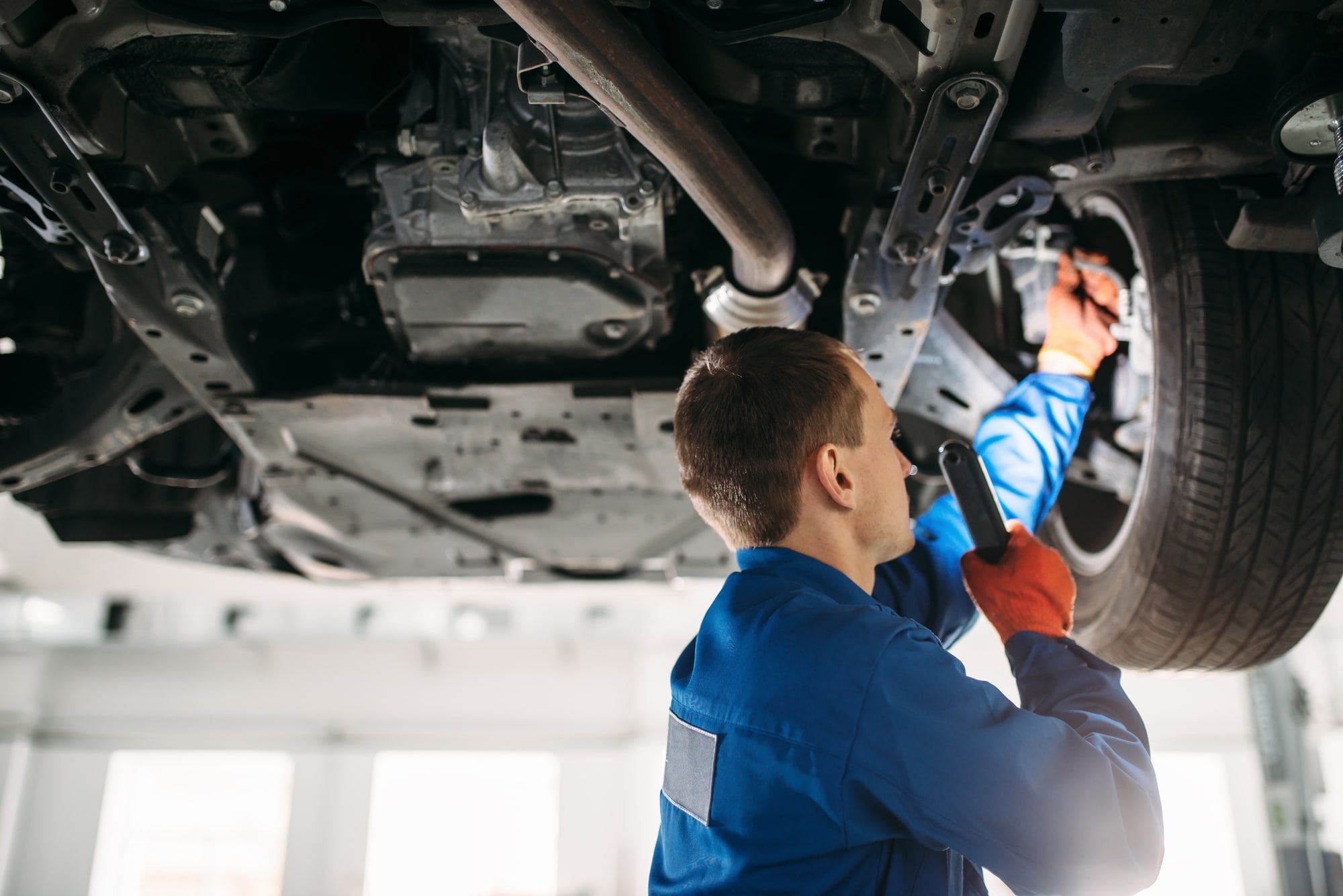 Brakes:
Ensuring that your brakes are in tip-top shape helps prevent unfortunate accidents, especially when road conditions are less-than-ideal. Our team will check your brake pads and rotors to determine if they need to be replaced.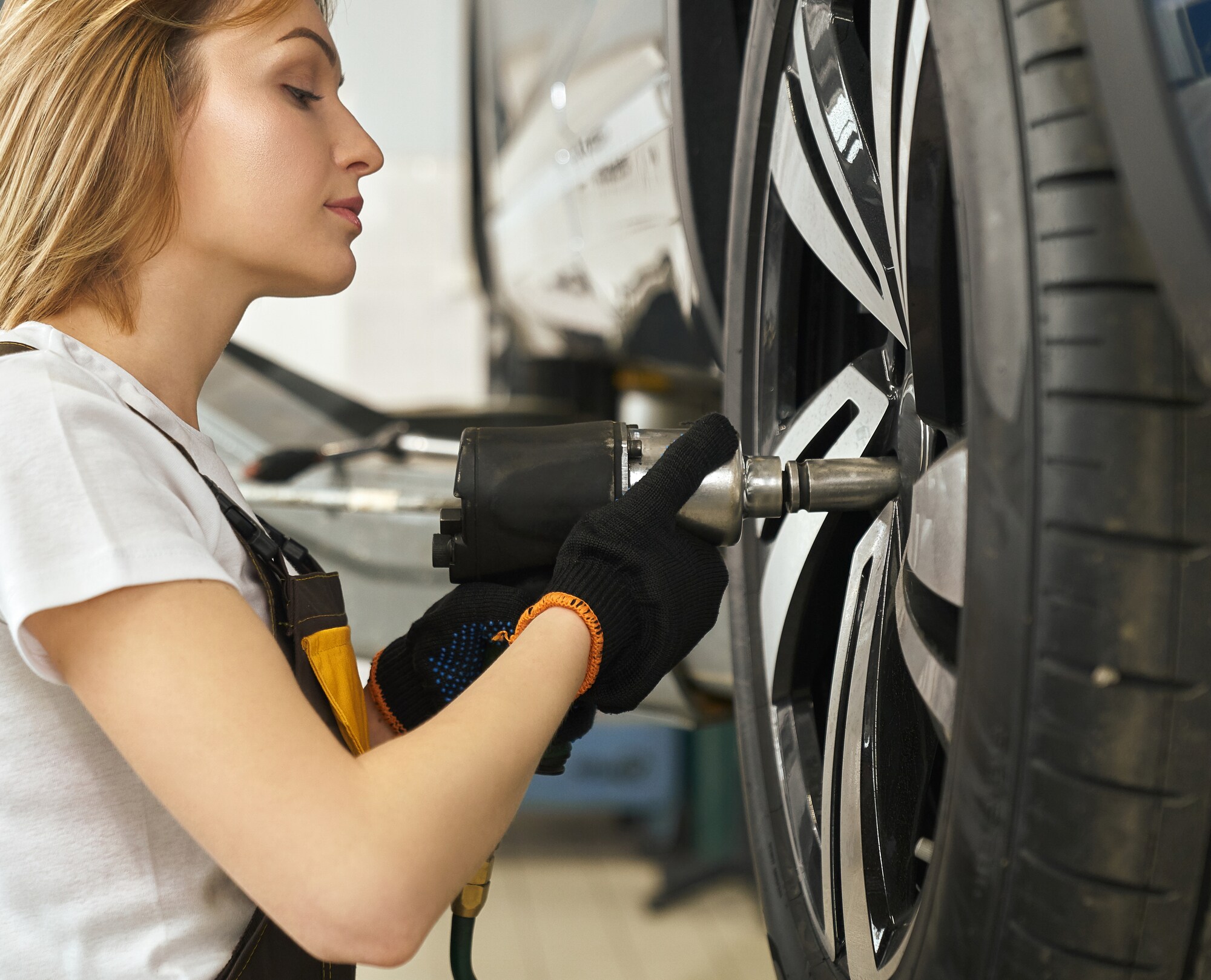 Tires:
We're happy to install snow tires to help improve your traction control through snowy roads. We'll also monitor the condition of your current tires, checking tire pressure and tread depth to ensure they meet our expectations for the winter months.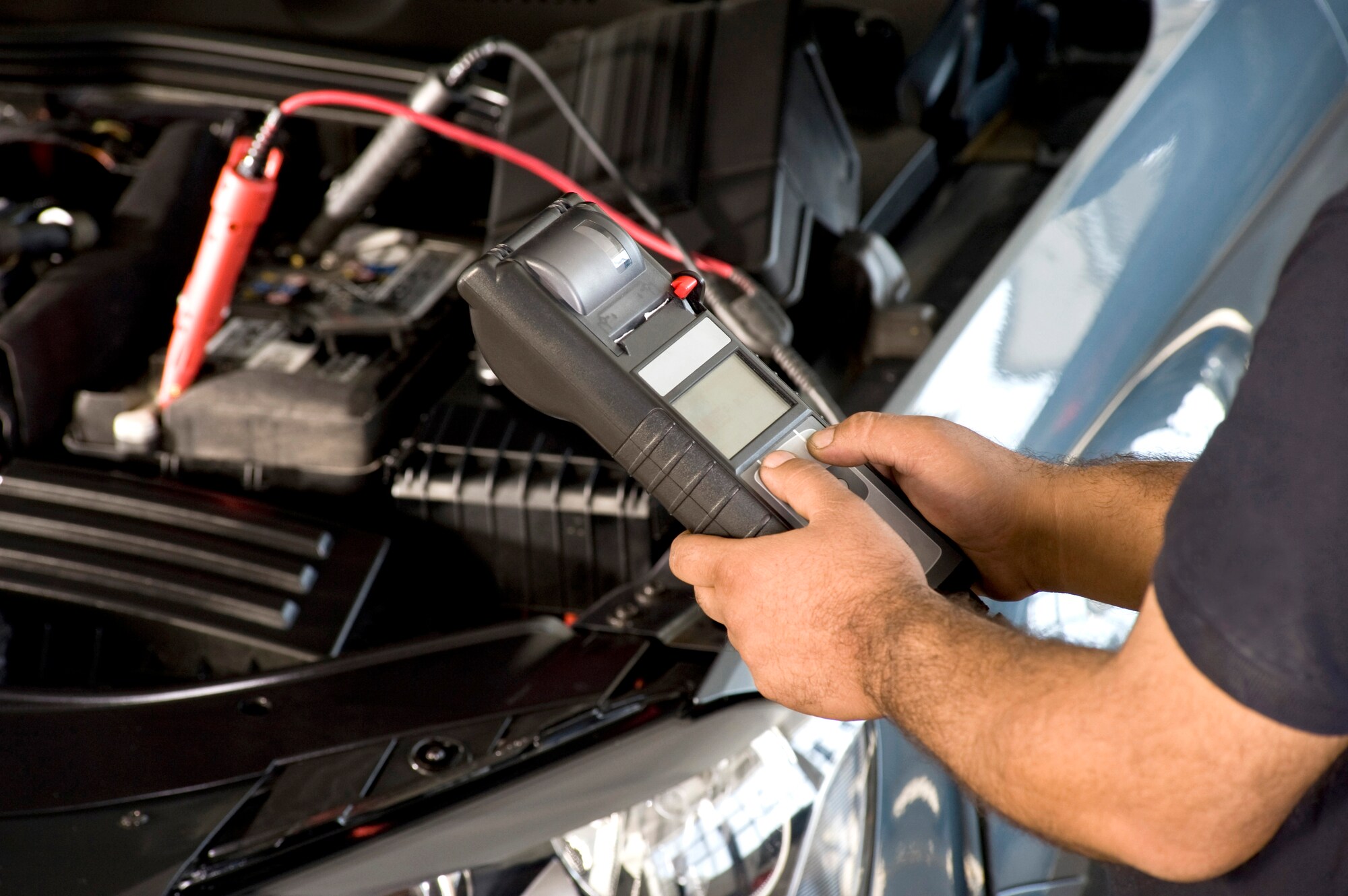 Battery:
Most car batteries last anywhere between 3-5 years before they start to lose too much effectiveness. However, cold temperatures can be brutal on car batteries, requiring them to work harder to spark your engine and power your electronics. We'll inspect your battery and replace it if necessary.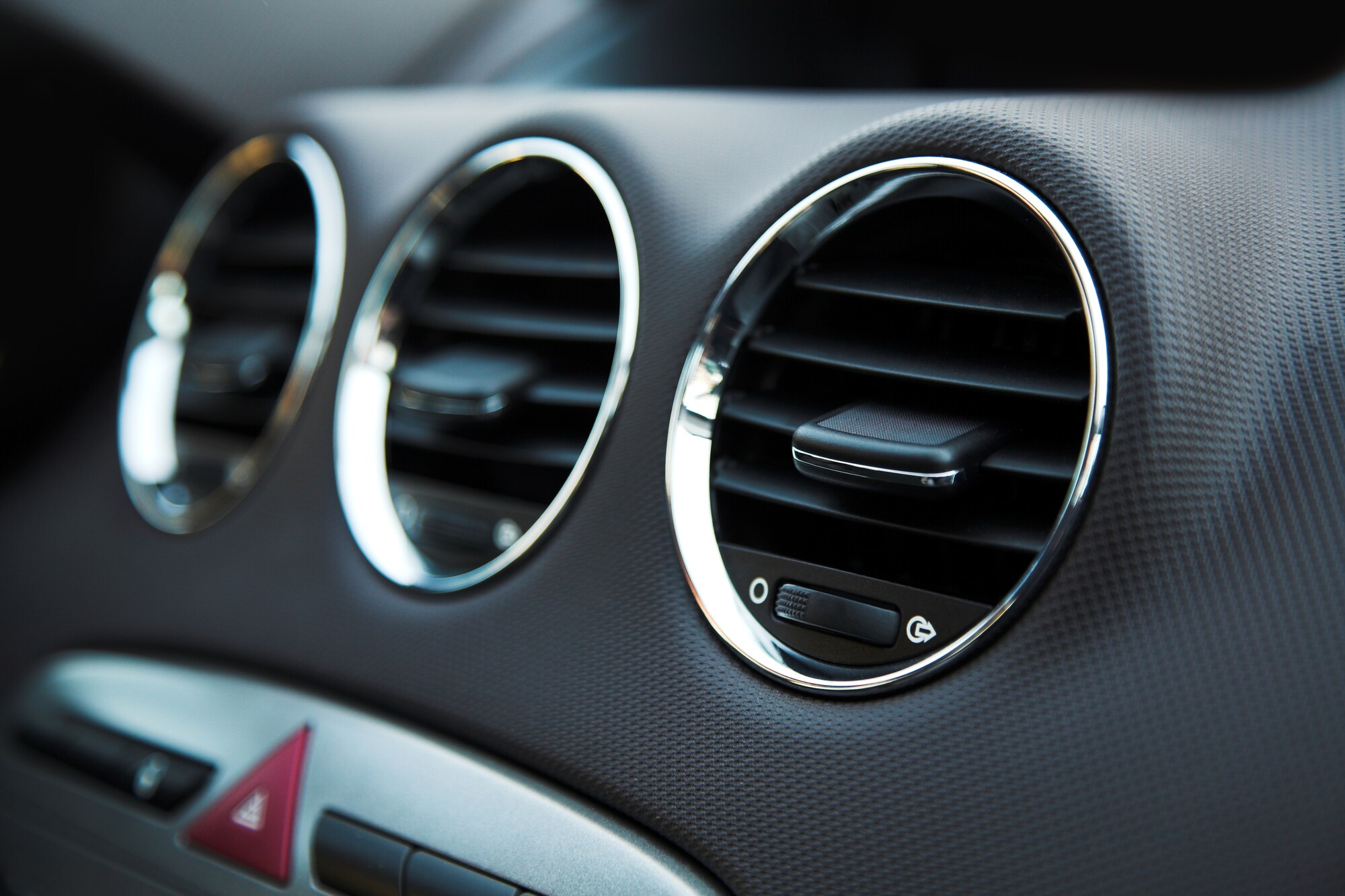 Heating System:
You don't want to go into colder weather without a fully-functional heating system. We'll check your heating system and defroster, ensuring they're prepared for the season's turns.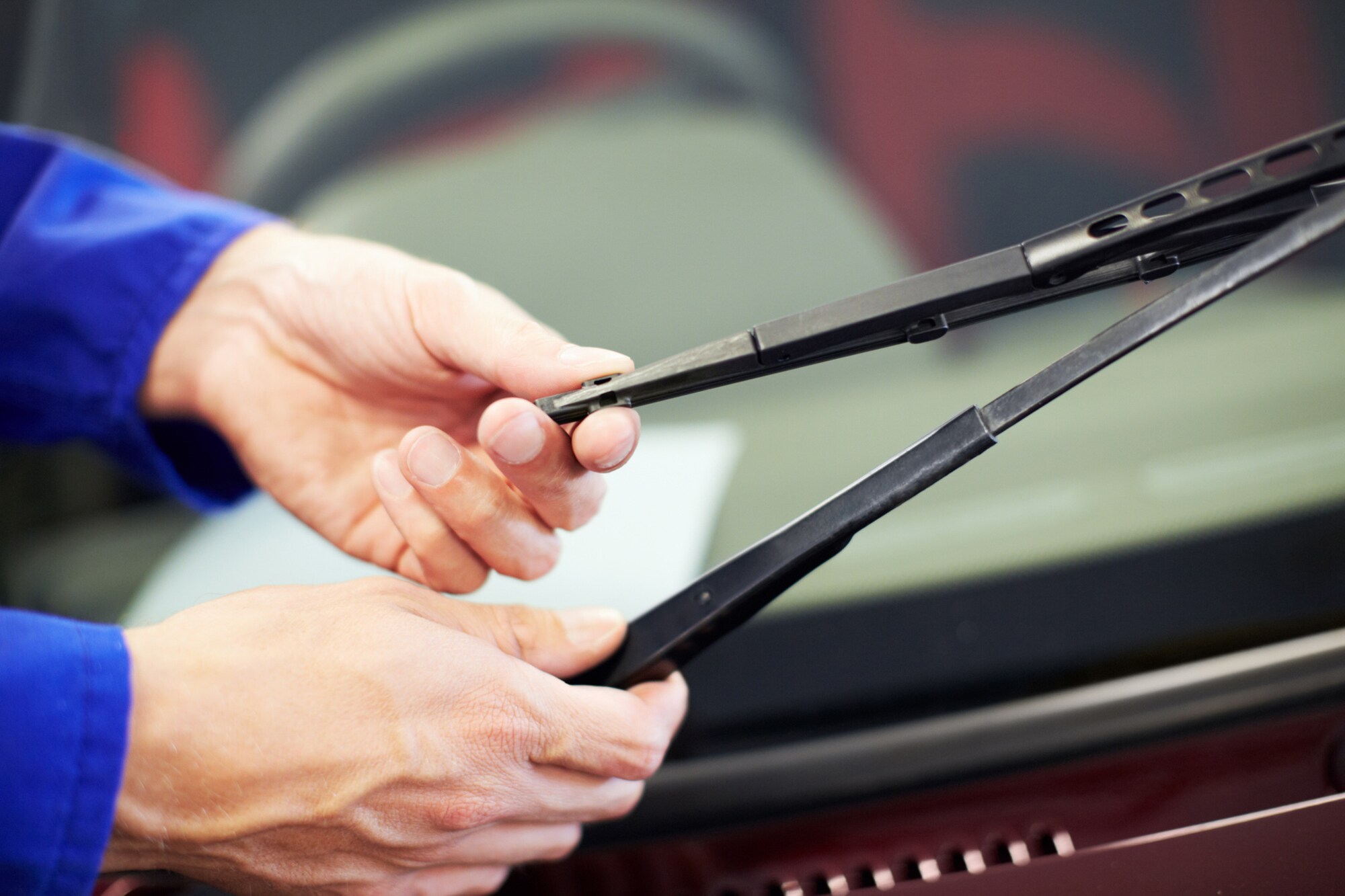 Wipers:
Whether you're fighting off freezing rain, sleet, snow, or grime from the salt trucks, you need windshield wipers than can handle heavier precipitation. Our team can install winter-rated wipers to ensure you're ready.
Contact the team at St Marys Chrysler Dodge Jeep RAM today, where we'll help you prepare for the winter months. Schedule your winterization appointment with our service team!