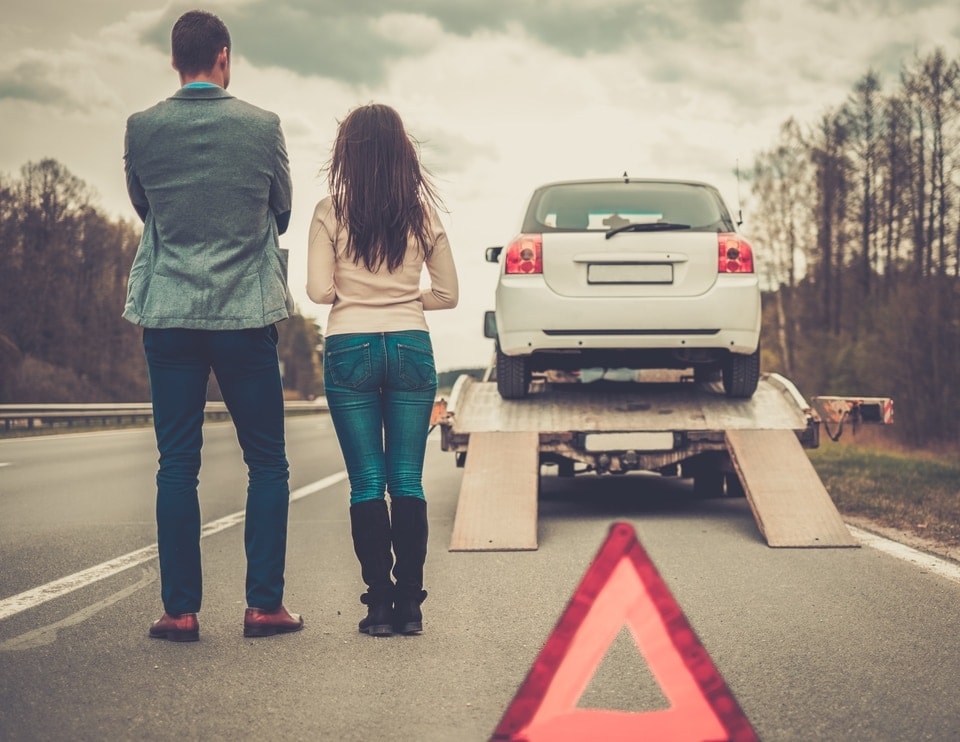 A little preparation can go an extremely long way in this often unpredictable world. If you drive on a frequent basis, then you know just how unpredictable life can be. That's the reason you need to study up on move over laws in your region. These laws aim to protect the professionals who spend a lot of time on the road.
Examples of these are emergency responders, tow truck drivers and even police officers. Keeping these professionals safe often entails a lot of moving over. If you want to give a construction worker the convenience of sufficient clearance, you need to change lanes any time it's appropriate to do so.
Contact our respected team here at St. Marys Chrysler Dodge Jeep Ram Fiat as soon as you can to learn more about designated move over laws. Our team members can provide you with useful, accurate and updated details that can enhance your driving safety substantially.